TRANSPORT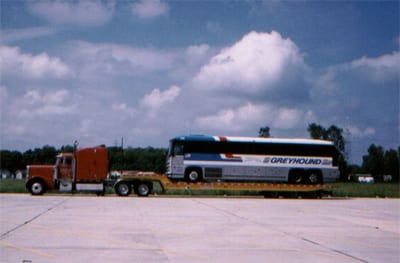 Our Landolls are specialized to move equipment, heavy trucks and extra long vehicles such as limousines and buses. We are ready 24 hours a day, 7 days a week, 365 days a year. We can schedule regular service for you on a daily, weekly or monthly basis, or handle a one-time event on short notice.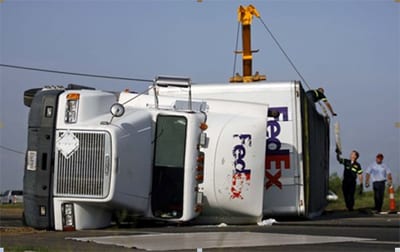 We provide vehicle recovery services after road accidents. Due to the fact that the numbers of vehicles on our roads is increasing, the number of accidents is increasing as well. Our team will come prepared to recover any vehicle in a safe and secure manner. We have a fleet of different size trucks to deal with all types of accidents.
HEAVY DUTY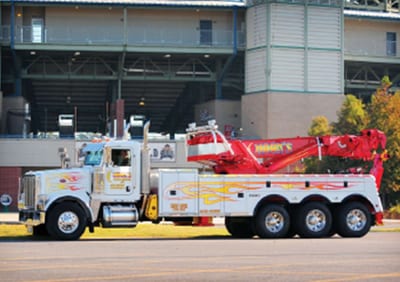 We pride ourselves on handling even the most challenging of recoveries. Our tow operators are trained to be problem solvers, which makes no incident too difficult. If you find yourself in need of recovery services, one call to us will end your troubles.
LIGHT DUTY
Moon's fleet of rollbacks is on the highways of new orleans and the surrounding areas every day, delivering a wide variety of vehicles to their destinations. We offer special tie-down equipment for motorcycles, removable rails for wider loads, and wheel lifts for multiple vehicle transport.