Are you are in need of equipment for business or home?
Moon's offers a variety of Forklifts, Generators, Refrigerator Trailers, and Dryvan Trailers for rent.
Moon's refrigerated truck rentals is a comprehensive, full-service rental center. We offer numerous styles of refrigerated truck rentals and refrigerated trailers. We also have small and industrial generators (60 Kw to 105 kw diesel stand by generators). We also can provide forklifts, crane trucks, bulldozers and excavators. Our inventory includes dry van trailers and trailers with lift gates. We have been renting refrigerated trailers since Hurricane Katrina. We also have a semi tanker truck in case you need water for restroom and shower trailers.
We are available 24/7 to help you out.
Forklifts
Do you need to lift and carry heavy loads? Moon's can help!
Rent a Forklift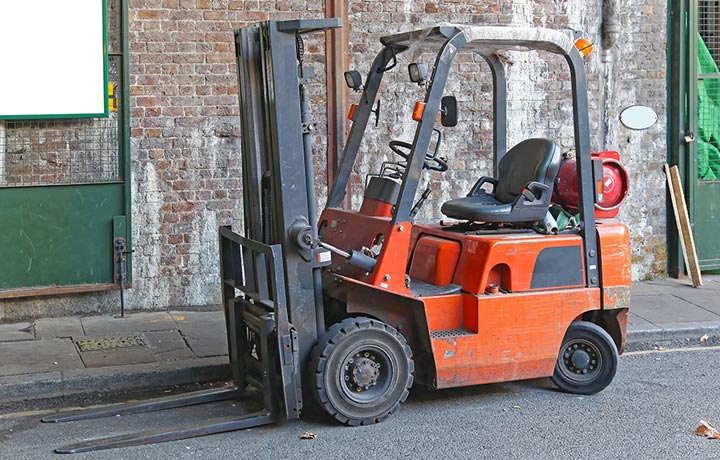 Generators
Produce the electrical power you need where you need it.
Rent a Generator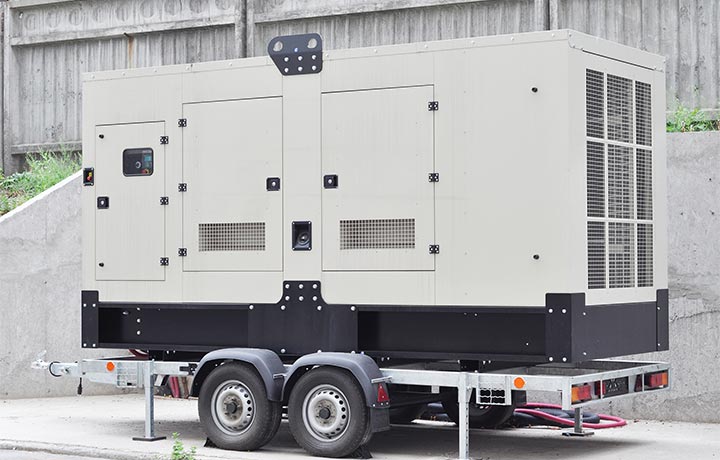 Refrigerated Trailer
Transport perishables & temperature-sensitive goods.
Rent a Refrigerated Trailer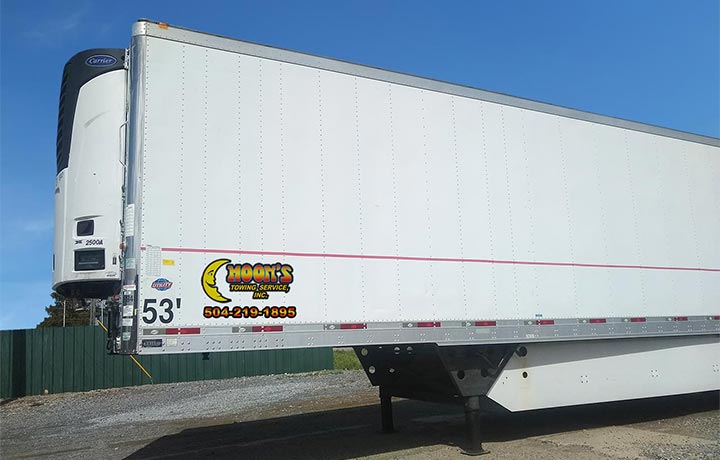 Dry Van Trailer
Protect your shipments from outside elements.
Rent a Dry Van Trailer